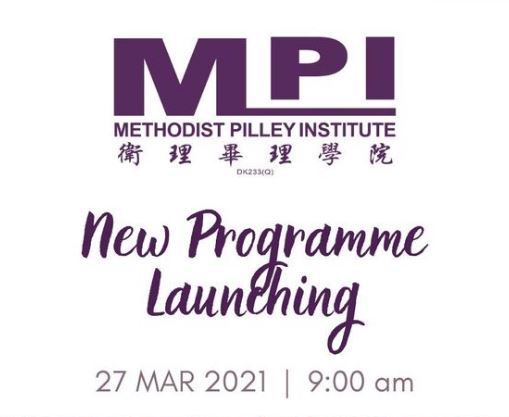 A-Level, New Programme Launching
MPI offers students a faster pathway to universities worldwide with Pearson Edexcel International Advanced Level (PEI A-level).
According to its press release yesterday, PEI A-level is a globally recognised advanced qualification to gain entry into top universities worldwide.
The modular structure enables students to enrol for Law, Accounting and Economics. Students have the flexibility to retake any module to improve subject grade without having to repeat an entire level with the highest score taken into account. Students may opt to sit for examination at the end of each unit, when prepared or at the end of the one year programme.
PEI A-Level qualification opens the door to renowned universities in the world and locally.
MPI PEI A-Level June intake is now open for registration. For enquiries, WhatsApp to 011-5556 8806 or send email to enquiry@pilley.edu.my.