Lecturers' support – a determining factor to students success in professional programs
Methodist Pilley Institute started ACCA program (the Association of Chartered Certified Accountants) since 2006. Last year, due to outbreak of Covid 19 disease, physical courses were changed to online courses. Life, especially pandemic life, is full of threats and uncertainty. When we feel afraid, bringing more love into our lives can help. Such change does not affect the professionalism and the commitment of MPI lecturers. MPI lecturers supported the students to continue to learn and overcome the hurdles of sitting for the ACCA remote exam.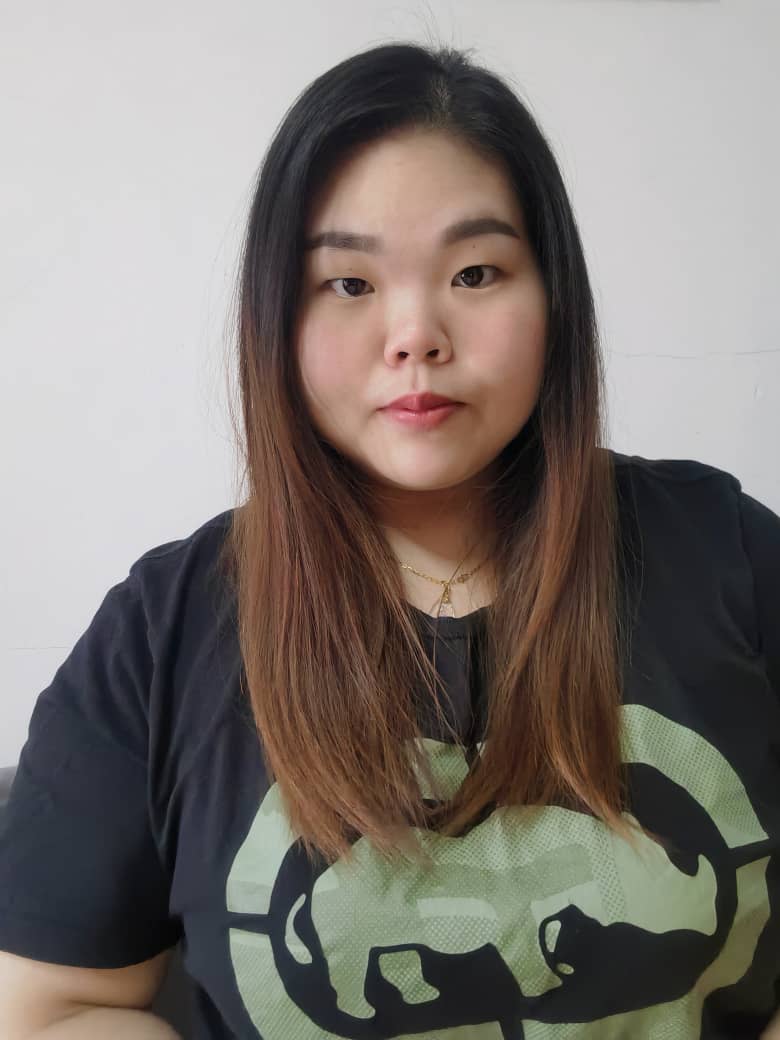 Irene Ling – "The reason I am willing to try the remote exam is because I want to give myself a chance to try it even if I don't know what challenges I will face. I'm very thankful to my lecturer for giving me good advice when I don't know whether to evade or face it so that I can smooth the exam without affecting the progress due to the epidemic, and thanks to my lecturer for preparing for the exam with us. He is always available 24/7 for us whenever I have any questions.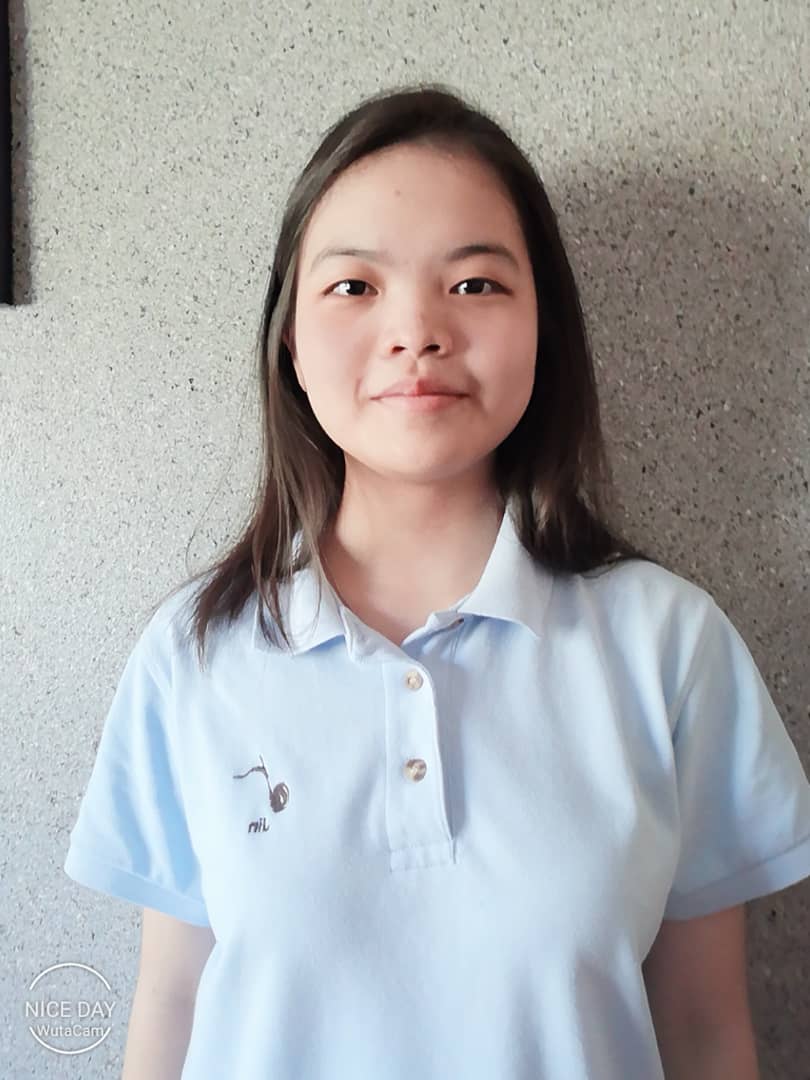 Shelley Liew – I did not encounter any major challenges in the preparation and examination. I also want to say thank you to my fellow lecturers for their utmost patience. Before our exams, they gave us tuition so that we can be more organised and confident in our exam. During the epidemic, there are many unknowns. Parents, maybe you are worried about the progress of your children's schoolwork, or you are worried that the lecturers have ignored your children. Please rest assured, the lecturers of MPI, they have overcome all kinds of challenges, no matter whether it is physical class or online teaching, it does not affect their professionalism.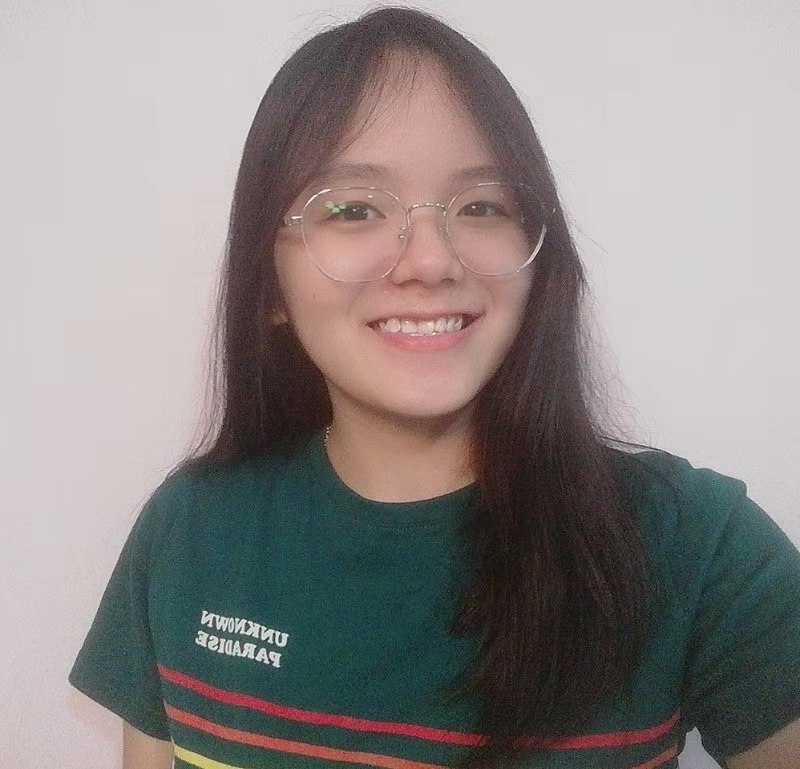 Hii Hui Jiao – "I am grateful to every lecturer; the most heart-warming incident was that my lecturer responded to my queries by voice message within a short period of time. He carefully wrote down every step, took pictures and sent to me, even if it was not during his office hours.
The next intake for ACCA classes will be June 7th. For more enquiries, do contact 084-322268 or 01155568806 for personal counselling and course enquiries.
疫情下的你,在学习上有什么顾虑?
毕理学院在2006年开办了ACCA,英国特许公会专业会计文凭,将近15年。但在去年2020年,因疫情的影响,从实体课改为线上课程。但这样的改变,依旧不影响讲师们的专业。
讲师见证:
因疫情的缘故,也改变了学生的考试模式,从过去和同学一起在电脑室里一起并肩作战,到现在要一个人独处一室孤军作战,虽然环境改变了,但依旧改变不了学生对学习的热忱和面对挑战的勇气。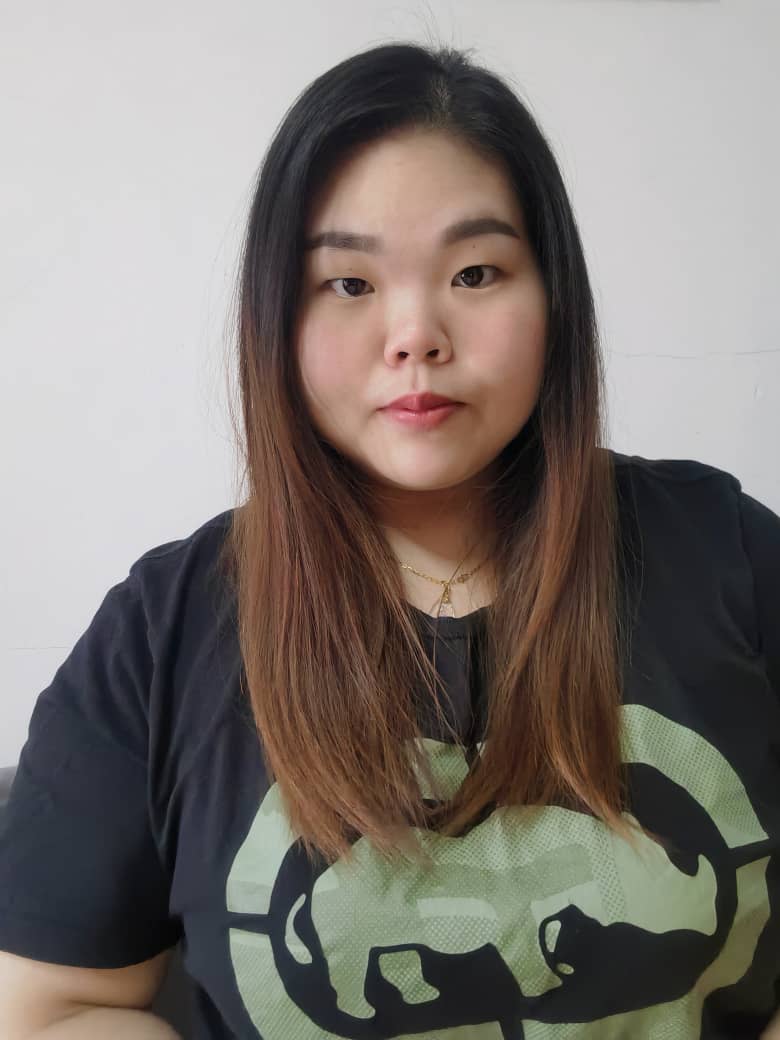 根据其中一位考生——林莉霞——表示"我愿意尝试远程考试的原因是因为我想给自己一次机会去尝试 即使我不知道面对的会有什么挑战 说实话,当时身边朋友都说这是一件很冒险的事情 但是我想去试一试 当然因为我也不想要做好准备了 却因为疫情关系而影响进度。其次是因为我想疫情不会这么快就过去,我们还要跟这疫情对抗一段时间,我不能因此停下脚步 我们需要更改策略 换一种模式去进行 因为如果我因为害怕不去选择远程考试的话 那万一接下来的几次都是这种模式 呢,总是要面对的 所以我不逃避。我很谢谢我的老师在我不知道该选择逃避还是面对的时候给了我很好的建议 让我顺利考试 没有因疫情而影响进度,也谢谢老师在备考的时候一直都在线 有任何疑问的时候 都能有老师仔细讲解 才能让我的考试这么顺利。"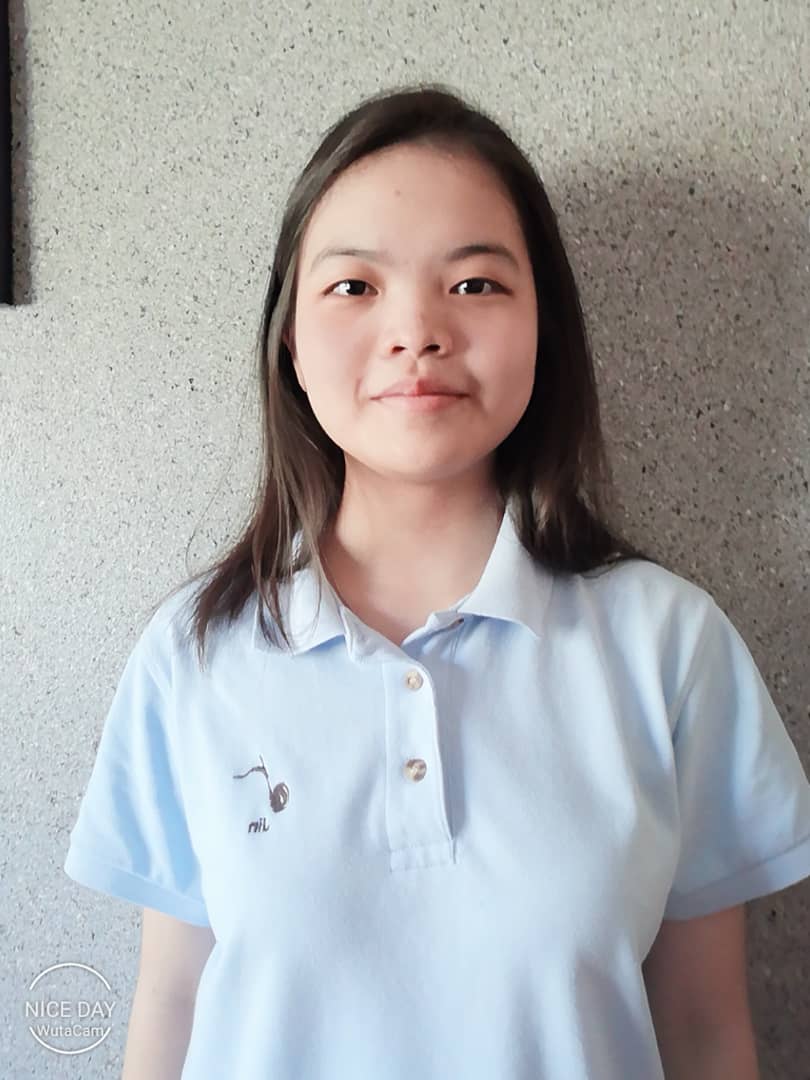 除此之外,另一位考生——刘伊靖——也表示"当时我原本预计在十二月的时候参与ACCA的实体考试,也刚好那时候我在诗巫上好课程而实体考试的地点也在毕理学院。没什么考虑我就定了在诗巫参与实体考试,然而原本计划好的所有事情却因为疫情导致实体考试被取消。理所当然的我就想说这次考试只能延后,准备上好课收拾行李就可以回美里的家。随之而来的改变是在某一天上好课后朋友告知我学校有提供地方让我们考远程考试。我之前是有听过远程考试,只是当中的条件特别苛刻,像是考试的房间必须要封闭,四周不可以有关于考试的材料,网路必须稳定之类。我第一时间就拒绝了远程考试,因为我觉得自己没办法找到如此 "完美" 的地点。
然而在知道学校有提供地点后,我决定尝试一下,即使当中会有风险但是除了想要尝试一下新的方法,自己也想说反正机会摆在眼前就不浪费这次机会。而且能考一科是一科,就这样踏上了远程考试的路上。或许是因为考试地点在学校所以所有的网络设备或是考试环境都非常顺利。三个小时的考试从跟考官打招呼,检视环境,开始作答到最后的交卷都没出现什么问题。考完试有在想要是在自己家中考试或许无法如此顺利,因为没办法让家人在三个小时内不说话或者无法确保家中的网络不会出现问题。总而言之,我在预备考试和考试中并没有遇到什么太大的挑战。也想对老师说谢谢,谢谢老师对我们这一群学生用尽了自己最大的耐心来教导我们。知道我们成绩不理想的时候会继续的教导我们。在我们考试前还会为我们补习让我们巩固知识只为了希望我们能一次就把考试考过拿到好成绩。也很谢谢老师们为了我们的学习提供了很多资料让我们能够有完善的资料来复习和学习。千言万语尽在感谢中。"
疫情间,有着许多未知数和数不尽的变化,家长们,或许您会担心孩子们课业上的进度,或许您会担心讲师们忽略了您的孩子, 请您放心,毕理学院的讲师们,都克服了种种的挑战,无论是实体课还是线上教学,都不影响他们的专业,从而还栽培了孩子们的纪律和专注力以及提高吸收能力。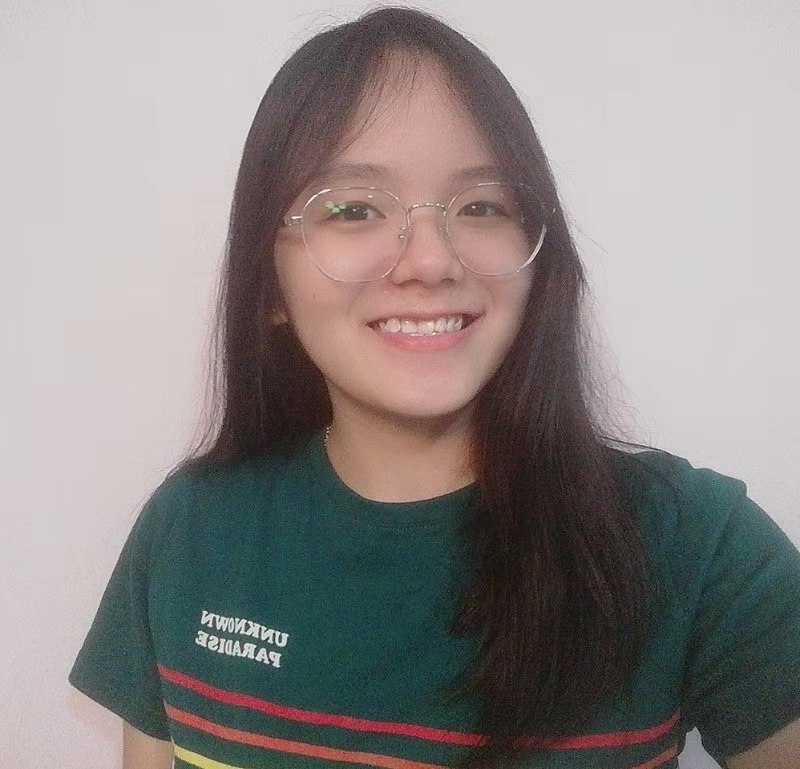 当中一位考生——许慧娇——指出"感恩每一位讲师在备考期间的帮助和耐心教导。记忆特别深刻的是有一次在晚间复习时遇到问题,我将练习题发送给老师询问,非常暖心的是老师在很短的时间内就语音回复而且还细心的将每一个步骤写下来拍照发给我,即使并非是办公时间。"
根据孩子们的分享,也证明了,疫情间的线上学习,并不会影响学生的学习进度。
下一个开课日是6月7日,毕理学院已经准备好完善的教学模式,无论是实体还是线上,我们都愿意陪伴您的孩子一起在学习上有成长。欢迎联系084-322268 或 01155568806 让我们一一为您和您的孩子解说毕理学院的ACCA和其他科系。