Student Council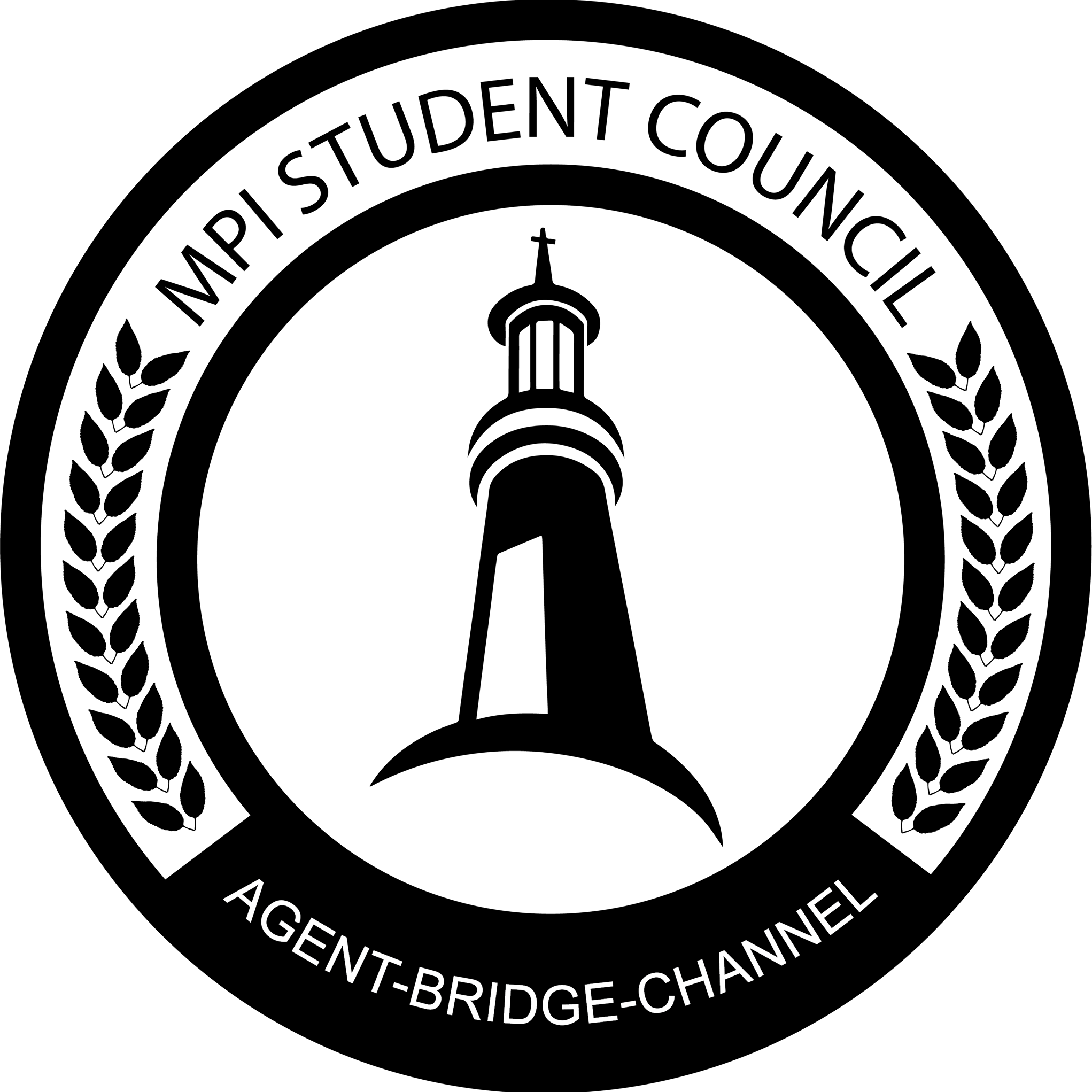 MPI Student Council is a student representative organisation of members of various faculties and backgrounds – all members are committed to being students voices and functioning as a bridge between students and institute's management. Among the many functions of the Student Council, the most important ones include enhancing student life on campus and creating opportunities and meaningful experiences for every student studying at MPI. We provide various opportunities in event organisations, promote positive learning, and ensure a comfortable learning environment for all students. We strive to provide guidance and support to all students in any way we can. If you have any questions, please feel free to approach us.
Motto
Make your time at MPI the best and the most memorable years of your student life
Objectives
Be the VOICE for MPI students
Be the BRIDGE between MPI management and students
Be the AGENT in planning and implementing programmes that enhance the quality of college life
Activities
Club Fair, Orientation Camp, Open Day, Pilley Heritage Run, MPI Night etc.