Taxation As A Career
"What do you expect from a career in tax?"
Many students ask this question.
Do you know that Tax affects both you and me? It is part of our everyday life. A career in tax is much more changeable than most careers as tax legislation is always changing. Taxation as a profession has enormous challenges to offer an individual including an ever-changing, dynamic working environment as well as looking for new ways to apply ever-changing legislation, and understanding the changes introduced every year.
Diploma in Taxation
MPI's Diploma in Taxation was introduced in 2019 to prepare students for both comprehensive solid and practical knowledge of the Malaysian taxation. We are truly proud of our first batch of the Diploma in Taxation graduates who had recently graduated on 3 September 2021 and wish them all the very best to enter the next stage of their life challenge.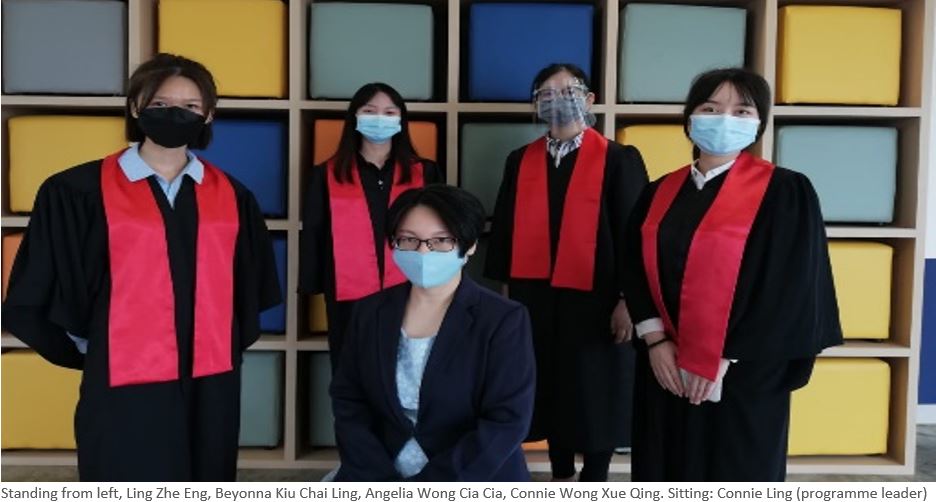 This 2-year Diploma is fully accredited by Malaysian Qualifications Agency (MQA) and given 4 subjects exemption by Malaysian Chartered Tax Institute of Malaysia (CTiM). Students only need to sit for another 4 more CTiM professional exams to become an associate member of CTiM. To add value, this Diploma also enables you to earn extra qualification, you can confidently enrol to sit for ACCA Foundation in Accountancy (FIA) exams, a total of 7 papers. Students graduating this Diploma can further their studies in academic or professional qualifications or start their career as the Tax Officer in any audit or tax firms.
Career Talk
On Friday, 1 October 2021, 2:30-3:45PM, our Institute is organising a Career Talk on "Taxation as a Career". We have invited 3 high-profile speakers to speak to you on taxation as a career and their real-life experiences in Tax practice. Join us virtually and catch a glimpse of this noble taxation profession! Book your spot now, just scan the QR code to register. See you virtually! (Contact person: Jennifer 0111 509-8802)