Register For MPI's Experiential Learning Day Camp Feb 26
SIBU: Methodist Pilley Institute will be hosting an experiential learning day camp 8.30am to 12.30pm, Feb 26.
Its press release here yesterday encouraged school leavers to explore their potential, learn about various education pathways for future careers by joining the camp.
The purpose is to provide students with an opportunity to learn about accounting, finance, investment, taxation, business management, early childhood education social work and English through experiential learning. Refreshments and gifts will be given.
Click here to register online for RM20 per person. For more information, contact Jenny Wong at 011-5355 8808.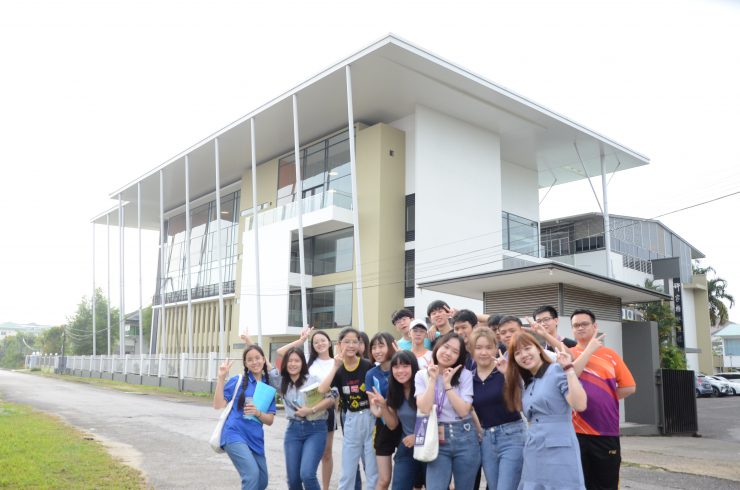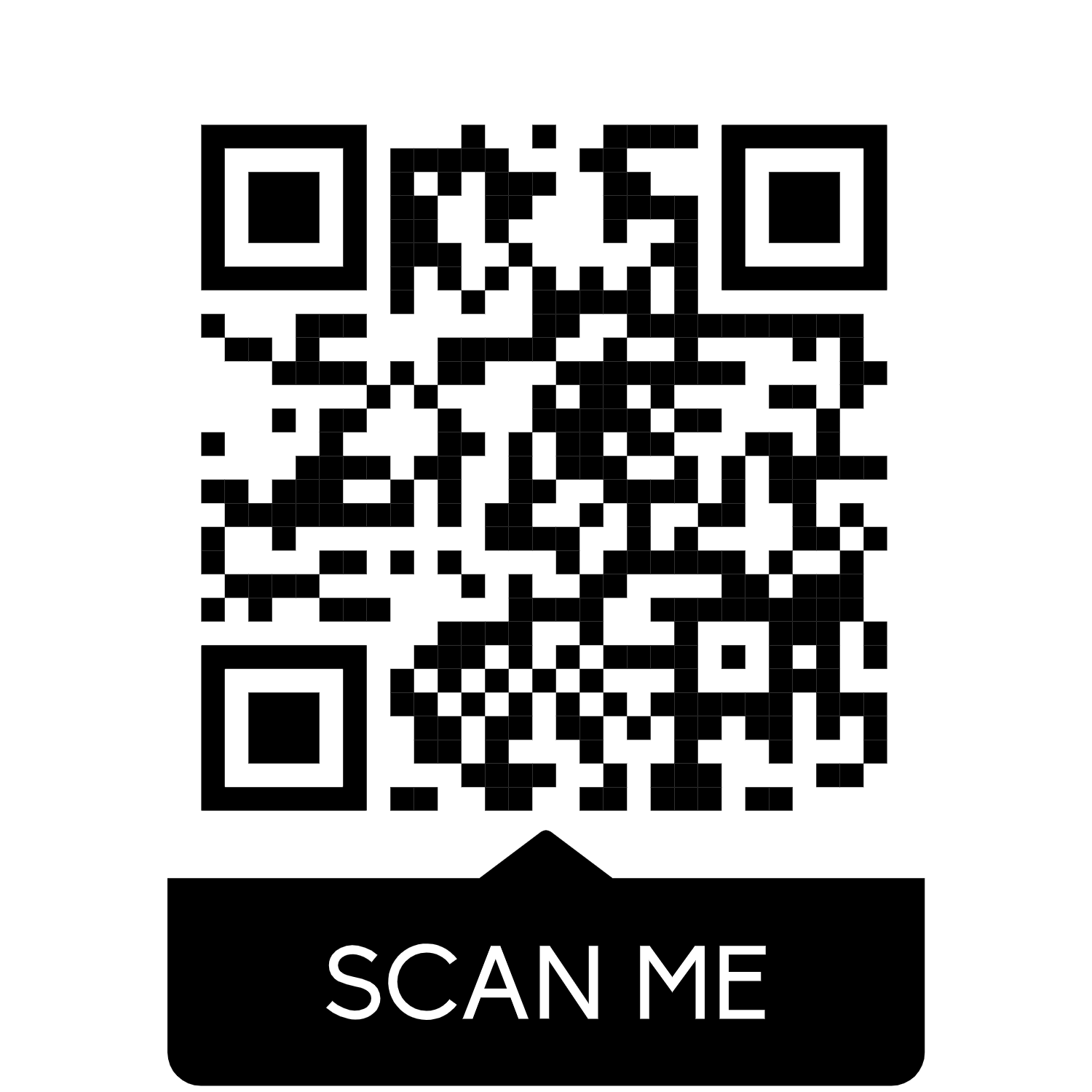 毕理226办体验学习一日营 可3人组团体验8科系
(诗巫27日讯)卫理毕理学院将于2月26日(星期六)上午8时至中午12时30分,在该学院举办体验学习一日营,欢迎所有中学毕业生参加。
届时,毕理学院将提供8个科系,即会计、金融、税务、投资、商业管理、社工、幼儿教育及英语的学习体验站。
"上了两年的网课,是时候出来活动胫骨,动动脑力啦!"
所谓纸上谈兵,不如实际一战,因此与其花时间去寻找自己未来的出路,不妨亲自前来体验一回,毕竟唯有经历过,才晓得其中的乐趣。
"同学们,三个臭皮匠,胜过一个诸葛亮。三人组团,胜过一人孤军作战。邀请你和朋友们一起来体验吧!"
该学院将备有茶点与礼物,而且若是三人同行,只需填写一份电子表格,费用为每人20令吉。
有关注册链接在此