MPI Principal Stresses Importance Of Human Interaction In Teaching, Learning
SIBU: Human interaction is still important for general well-being as well as better teaching and learning outcome contrary to the notion that online teaching and working from home will be the future, Methodist Pilley Institute (MPI) principal cum CEO Hii King Kai deliberated on this in his speech during MPI graduation ceremony at Methodist Wei Kuok Hall here yesterday morning.
Interpersonal and Counselling Skills in Social Work Practice by Derek Wong Ik kang will be on Saturday 9am to noon. Tuition fee is RM510.
Hii said he had bonded with some 30 students during a recent two-week retreat at Bukit Lan compared to a whole semester of teaching macro-economics online six hours a week for seven weeks last year, he hardly knew any of his students on a personal level.
"This past three weeks with all students back in campus, I got to know students in my class much better though we only spend three hours a week together," he stated.
He went on to say that the pandemic has forced people to maintain existing relationships online but it is inadequate to form new meaningful relationship virtually.
Studies in 2015 concluded that the biggest drawback of e-learning was the absence of essential personal interaction among fellow learners and also between instructors and learners," he added.
Hii advised the graduands to relearn the skills of being human and a wholesome person by practicing the nine-graduate attributes for success in their future pursuit.
These attributes are work skills; entrepreneurship and management skills; ethical values and civil responsibilities; engaged global citizen; personal development; effective communication; interpersonal skills, creative and critical thinking and leadership.
Accounting graduands were encouraged to return to MPI for ACCA studies and marketing graduates were encouraged to attend workshops and short courses.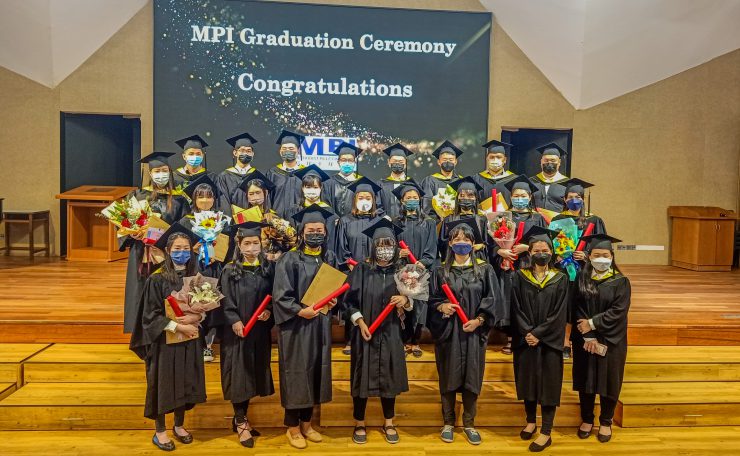 重视培养道德价值观 毕理积极提升教学素质
(诗巫22日讯)今早毕理学院主办学士学位毕业典礼,供共有2个科系30位毕业生,当中有5位毕业生获得甲级成绩结业,因此在30位毕业生之中,会计系学士学位毕业生有26位,而市场营销系学士学位毕业生则有4位。
毕理学院董事长黄希光表示,在人生的旅途中,包括从开始学会语言单字及数字开始,直至完成学士学位,而在这段旅程中,却充满着挑战。
他劝勉毕业生们要活到老,学到老,继续不断地提升自己。
对于修读会计系的毕业生,他建议毕业生们可以选择全时间或是兼职学习英国特许公认会计师公会(ACCA)课程。他透过线上在该学院主办的2022年学士学位毕业典礼上致辞时,这么表示。
与此同时,该学院院长许钧凯希望毕业生们能够继续持有3方面9素质,分别是工作技能、道德价值观及个人发展与实用技能方面。
他称,9个素质分别是有效的沟通技巧、创意与批判性思维能力、伦理与公民责任、学科知识、人际关系技巧、一生学习、参与全球的公民、领导及创业与管理技能。
他指出,许多人认为线上学习与居家工作会是未来的趋势,不过在这次的"强迫实验"中,他们展示了人与人之间的联系,仍然对于人们的幸福很重要,以为了更好的教学与学习成果,甚至也是为了企业的生存。