ACCA Strategic Business Leader (SBL) Examination Technique Workshop
Methodist Pilley Institute (MPI) is pleased to organize a ACCA examination technique workshop on "Strategic Business Leader" on Wednesday, 12 August 2020 from 10am to 12 noon, via Zoom. We invited an experienced ACCA educator, Dr. Parmindar Singh, to facilitate this workshop.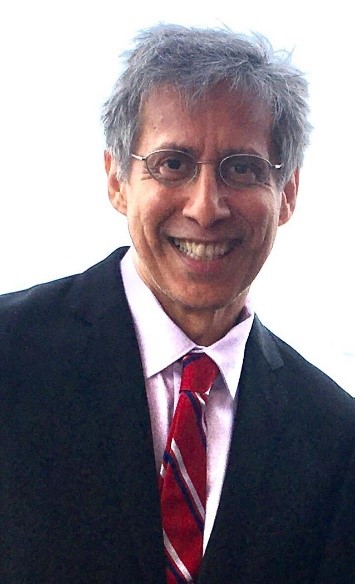 Dr. Parmindar has a DBA from Australia, and a MBA from University Malaya. He has been teaching for more than 30 years, and has taught in many courses such as ACCA, MBA, CIMA, ICSA, NCC, ABE and LCCI. For ACCA, he currently teaches Strategic Business Leader (SBL) which was introduced in Sep 2018, replacing papers P1 (Corporate Governance, Risks and Ethics) and P3 (Business Analysis). Dr. Parmindar successfully groomed many students to become prize winners; among them, no. 1 in Malaysia and 4th in the world in Sep 2017 for P1, and no. 1 in Malaysia for P3 in Jun 2014. He has also produced prize winners for Cambodia every sitting since 2012.
Since 2010 MPI has been awarded by ACCA the Gold Approved Learning Partner, status for achieving and maintaining the global best practice benchmarks. MPI ACCA Students can complete the full ACCA qualification at MPI. MPI is also the only ACCA computer based exam centre in Sibu since 2006. We welcome ACCA students and other accounting students who wish to pursue ACCA professional qualification to participate in this workshop. It's FREE of charge. Just scan this QR code to register for your zoom ID.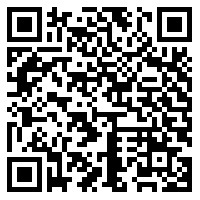 ACCA战略业务领导者(SBL)考试技巧工作坊
卫理毕理学院(MPI)于2020年8月12日(星期三)上午10点至中午12点通过云视频会议(Zoom meeting) 举办一个题目为"战略业务领导者"的ACCA试卷的考试技巧工作坊。我们邀请了一位经验丰富的ACCA课程的讲师Parmindar Singh博士来主持本次工作坊。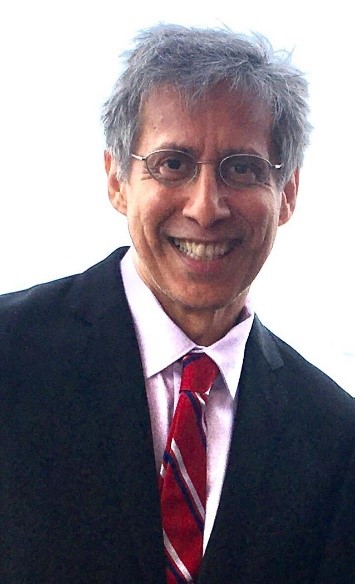 Parmindar博士拥有澳大利亚的商业管理博士学位和马来亚大学的商业管理硕士学位。他从事教学已有30多年,并曾在许多课程中任教,例如ACCA,MBA,CIMA,ICSA,NCC,ABE和LCCI。 在ACCA课程里,他目前教导战略业务领导者(SBL)试卷。 Parmindar博士成功地在每一期的ACCA考试中培养了许多考获优异奖的学生。
自2010年以来, 毕理学院被特许公认会计师公会(ACCA)授予了"金牌级学习伙伴",以表扬其在会计系的培训的水准及所做出的努力。毕理学院ACCA学生可以在这里考获ACCA资格证书。自2006年以来,毕理学院还是诗巫唯一的ACCA计算机考试中心。 我们欢迎希望获得ACCA专业资格的ACCA学生和其他会计学生参加此工作坊,报名免费。只需扫描此QR码即可注册参加的zoom ID。