MPI Graduates to further study at Lancaster Bible College
Three graduates with Diploma in Early Childhood Education from Methodist Pilley Institute have been accepted to study Bachelor Degree in Early Childhood Education and Biblical Study at Lancaster Bible College, Pennsylvania, USA with full scholarship.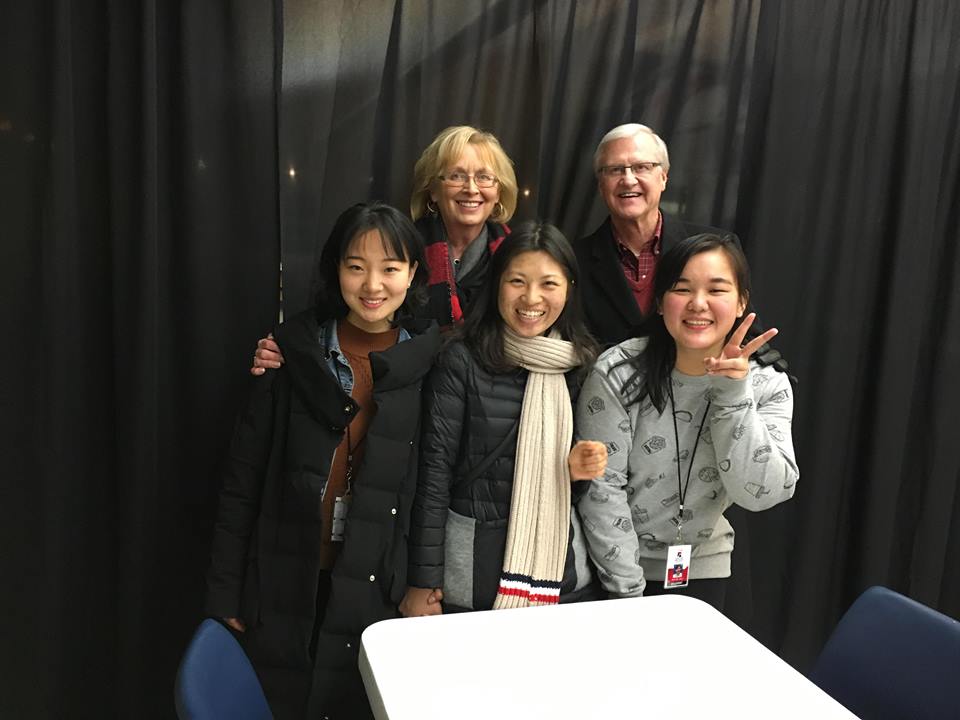 The three students – Li Hui and Liu Zhunian were from Sichuan China, whereas Chai Nok Yee came from Serian, Sarawak. All of them had come to MPI in 2013 to study Diploma in Early Childhood Education for about two to three years. It was with excellent results in their diploma study, their good level of English proficiency and also exemplary characters, that they were recommended to receive full scholarship from Lancaster Bible College.
Methodist Pilley Institute and Lancaster Bible College have signed Memorandum of Understanding in 2016, which allows MPI diploma graduates to be given the credit transfer of their diploma study to the college degree programmes. MPI Diploma in Early Childhood Education is accreditated by Malaysia Qualification Agency, thus it is accepted by most universities in Malaysia, Singapore , United Kingdom, U.S.A. The pathway to Lancaster Bible College is another ideal pathway for the diploma students to complete their degree studies.
卫理毕理学院的三名考获幼儿教育文凭的毕业生获得美国宾夕法尼亚州兰卡斯特圣经学院(Lancaster Bible College)的录取,进修幼儿教育和圣经学习学士学位,并获得全额奖学金。
他们在2013年来到卫理毕理学院,花了大约两到三年的时间进修幼儿教育文凭课程。 他们是以考优异的成绩,良好的英语水平和品格,而被毕理学院推荐去申请并获得兰卡斯特圣经学院颁发的全额奖学金。
卫理毕理学院和兰卡斯特圣经学院于2016年签署了谅解备忘录,允许毕理学院的文凭毕业生将其文凭学分转入兰卡斯特圣经学院的学位课程而继续进修学位课程。卫理毕理的幼儿教育文凭课程获得马来西亚高等教育部的认可,因此被马来西亚,新加坡,英国,美国的大多数的高等学府所接受。通往兰卡斯特圣经学院的途径是毕理学院的文凭学生完成学位课程的另一条理想的途径。