Business management as one of the most popular majors all over the world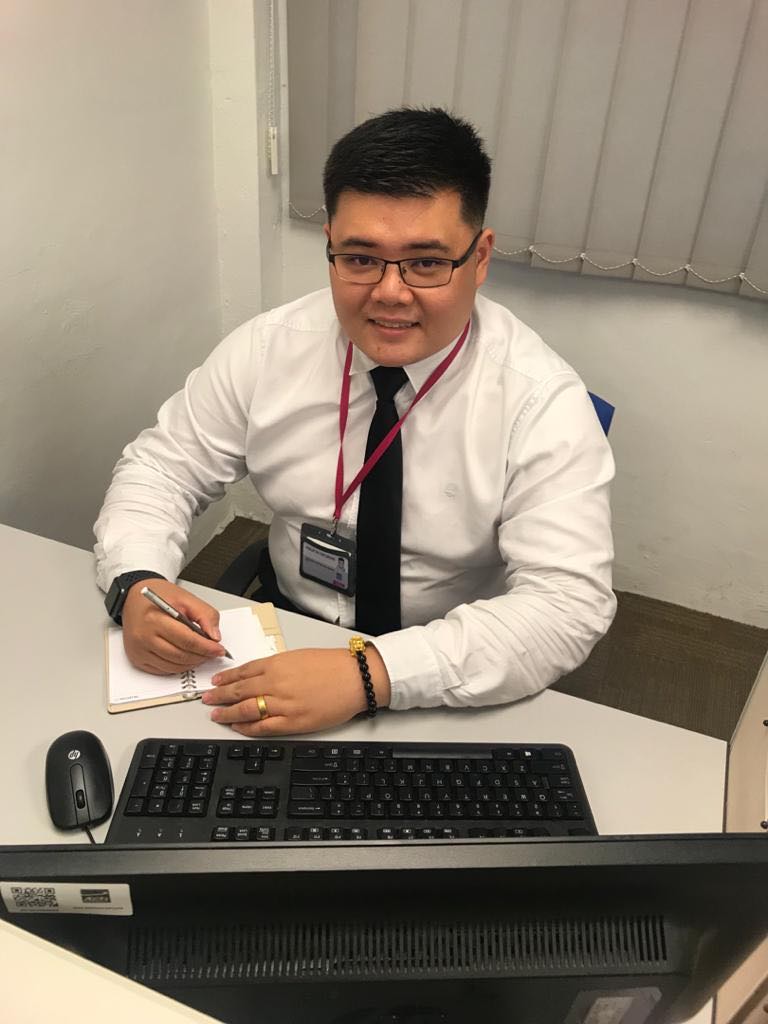 The general public might think that business management is an "unneeded" course, a course that has less job prospects compared with other majors like engineering and medical majors, that one can do business without taking business management course. Actually this is not true in the business world today. As long as you are working for a company, you are a businessman even if you are a wage earner, you are an important part of the business organization, because you will have to find ways to help your boss increase profit. If you don't have this knowledge, you can't help your boss sell the products or services.
In the society, there are indeed many businesses different types of management. If you are just a wage earner, after working for some time and gain some work experience, you might consider changing your job by working at another company, to accumulate some more years of work experience. But how many jobs can you do in your life? How many years of experience can be accumulated? It is different in education. In terms of education, business management course is to give you a comprehensive blueprint and a comprehensive concept of thinking.
A two-and-a-half-year course allows you to learn about money management, market management, sales psychology, interpersonal relationships, domestic and foreign markets, etc… This knowledge can help you get started with your job easily. All businesses need good management before they can make a profit.
Graduate of MPI Mr Philip Hii's sharing of his journey:
First of all, I am really grateful and honored to be invited to share my thoughts about my alma mater. Methodist Pilley Institute, the place where my dreams begin, I would like to compare it like the starting point for dream makers.
In 2010, I chose to study Diploma in Business Management programme at MPI. I finished the study in 2012. Then I continued to pursue BA(Hons) In Marketing in 2012 and graduated in 2014. Some people might say, why not go to a foreign university/study abroad, wouldn't it be boring/less prospect to study in your hometown? I would say that in my hometown, I can be with my family members every day and eat home-cooked meal at home. Isn't this what most people want, for especially people who work away from their hometown? If you feel the same, why not give yourself an opportunity to study in your hometown! Methodist Pilley Institute is located in Sibu, at the central region of Sarawak. Many nearby towns do not have private higher learning institutions. Methodist Pilley Institute can be a great choice for you, a quality education at your doorstep.
In the four and a half years of study at MPI, perhaps the most memorable thing will be the marketing studies. As the first batch of bachelor's degree students in Methodist Pilley Institute, I realized that the institute really took good care of us. Organizing events as part of the curriculum allows us to learn more and experience more. I still remember the first volunteer activity in which we collected food donated by hawkers at the central market and delivered them to the nursing home. We fully realized the importance of human relations and learned to be content and be grateful. During that time, I also started up Pilley Badminton Club with my classmates from scratch, I learned to manage, learn to recruit, learn to communicate with people, learn to be systematic, learn to innovate and make breakthroughs. This kind of experience is most valuable to me.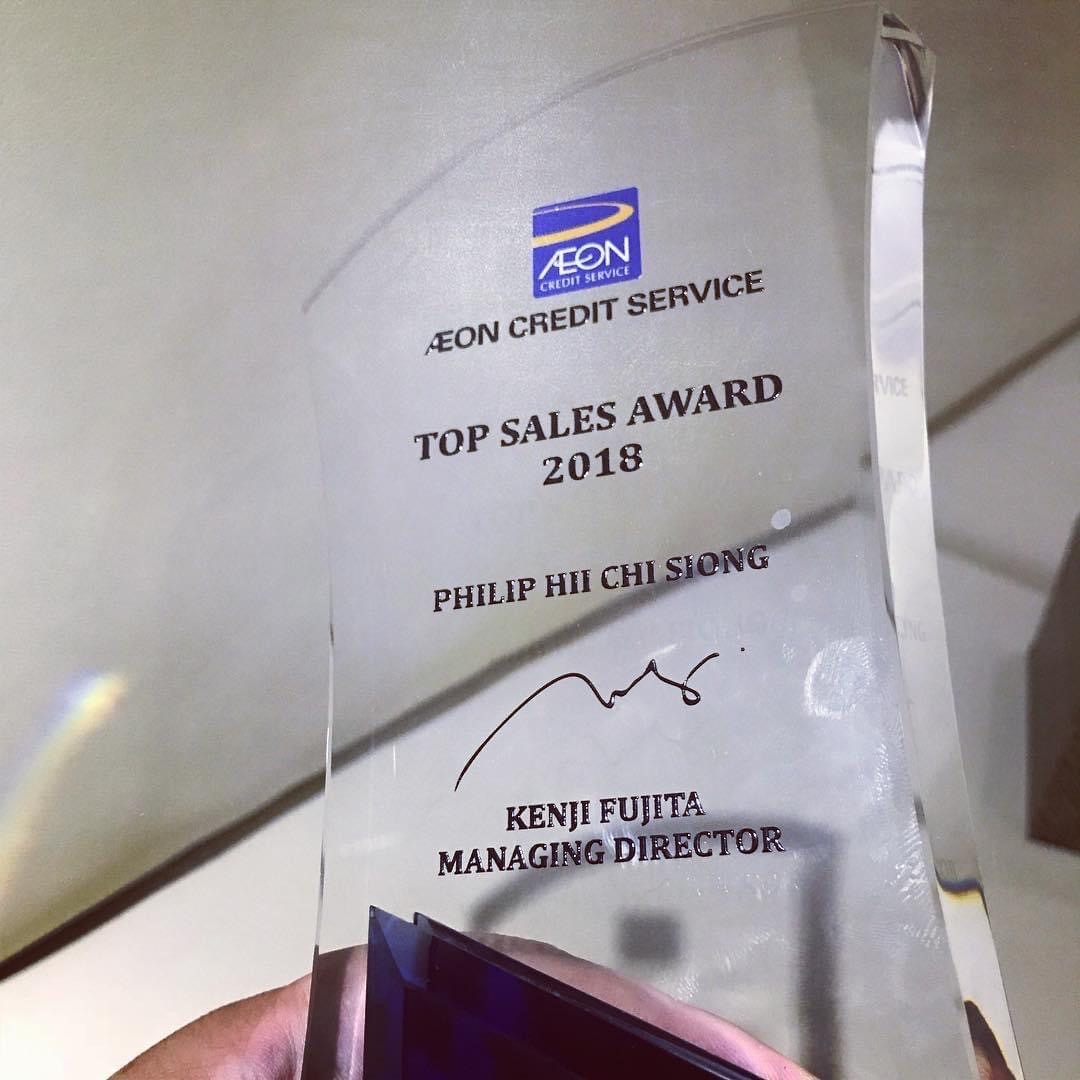 Nearly six years after leaving the institute, it also means that it has been six years since I join the workplace. I believe that many people have asked this question – how does the study at MPI really help with my work now? My job is a sales and marketing management specialist in a financial institution. With the theory of marketing learned in the course, I can better grasp the critical success factors of my job and quickly absorb new ideas and fully apply them. The marketing degree programme at Methodist Pilley Institute has given me more competitive edge in the workplace, and even stand out from my colleagues in the job.
Finally, I would like to take this opportunity to thank Methodist Pilley Institute for it's the wonderful learning experience and care for each student. Thanks to the management for their hard work to make this programme available to more students. Thanks to the lecturers for their selfless dedication to educate us.
Diploma in Business Management at Methodist Pilley Institute
Methodist Pilley Institute has been offering a Diploma in Business Management since its establishment in 1991. It has a 29-year history and has experienced teachers. The rigorous course, coupled with the outstanding performance of previous graduates in the workplace, shows that their business diploma courses are of good quality. As a result, its diploma is widely recognized by universities at home and abroad, laying a solid foundation for graduates to continue their university degree courses. Students can also choose to pursue Bachelor of Arts (Hons) in Marketing, another popular business major at MPI for two years. 6 ways a business diploma at MPI can help you:
1. Improve communication skills (writing, speaking, presentation, manage conflict)
2. Develop marketing knowledge & skills (Share ideas, win support, appeal to pears, customers & investors)
3. Nurture entrepreneurial skills (Accounting, budgeting, business ideas, execution strategies)
4. Learn finance and investment (economic principles, wealth management, financial planning, investment decisions)
5. Enhance management capabilities (Anticipate and solve problems, optimize resources, streamline operational logistics)
6. Attain wholesome growth (character development, spiritual formation, interpersonal skills,leadership capabilities)
The minimum entry requirement of MPI Business Management Diploma is SPM 3C, or UEC 3B. It takes about two and a half years to complete the entire course with a tuition fee of RM16180. The upcoming date of intake is August 14th. If you are interested, please call 084-322268 or email to enquiry@pilley.edu.my for enquiry, or contact Mr. Bobo Wong directly at 0138110323 for more information.
商业管理是全世界都很受欢迎的科系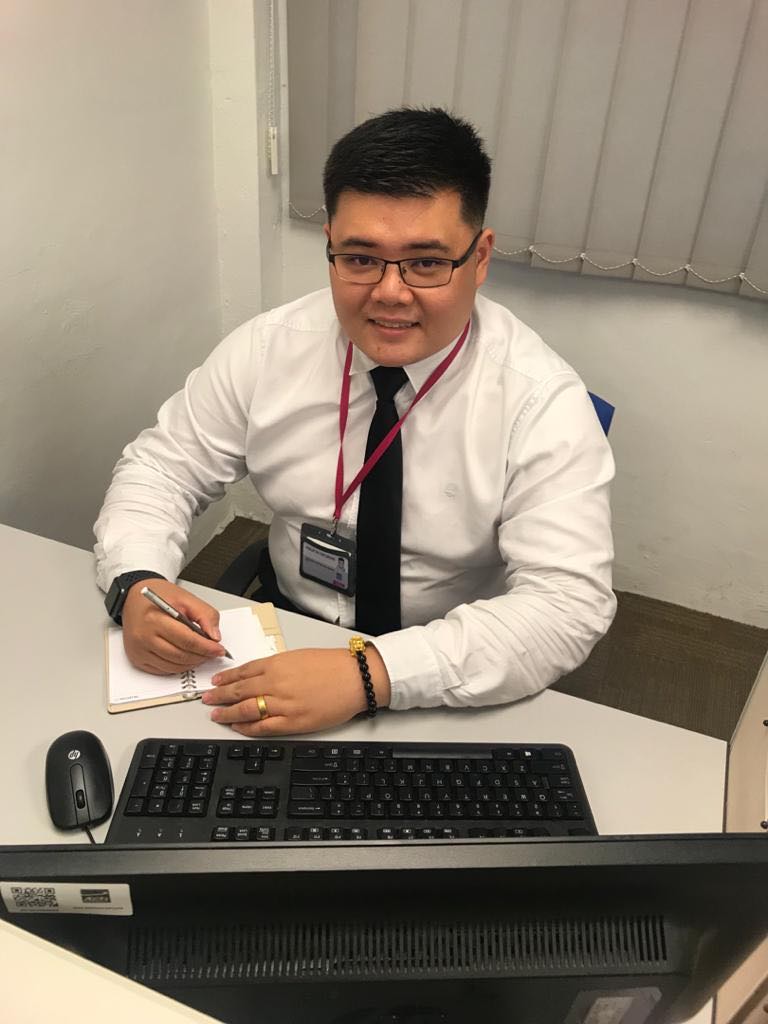 普遍大众都认为商业管理是一个"不被需要"的课程,是个没有发展的课程,浪费钱的课程,不用读也可以做生意的课程。其实不然。 只要你是出来工作,你就是同等于做生意;就算你是一个打工仔,你也一样是做生意,因为你再想办法帮老板赚钱。如果你没有这方面的知识,就不能帮老板卖生意,老板生意亏了,就不需要你。
在社会/市场上,确实有着许多的"商业",也有各自不同的"管理"。如果你只是打工仔,那你做了一份工作,吸收一份的工作经验;换了几份的工作,就累计几份的工作经验。你一生当中,能换几份工作?能累计几份经验。
但在教育上不一样。商业管理在教育上,是给你全面的大蓝图,给你全面的思维概念。一个两年半的课程,让你学习金钱管理,市场管理,销售心理学,人际关系,国内国外的市场等等…这些知识可以帮助你容易上手你的工作。所有的生意都需要好的管理,方能赚取利润,我们培育的是给你全方面的教育,帮助你在工作上少走几年歪路,少被人欺负。
毕业生许淇翔的心路历程分享:
首先,真的感恩也很荣幸的可以被邀分享我对母校的想法。毕理学院,与其说是梦开始的地方,我更想比喻它为织梦者的起步点。
2010年我选修商业管理文凭(Diploma in Business Management), 2012年毕业,2012年继续选修市场营销学荣誉学士学位(BA(Hons) In Marketing) ,于2014年毕业。可能有些人会说,为何不去外地大学/出国深造,在自己的家乡修学不会沉闷/没有新意吗?我会说,在自己的家乡,每天可以见到自己的家人,吃着家里的家常菜,这不是游子在外最大的期盼吗?若你感同身受,为何不给自己/毕理学院一个机会,在家乡深造!毕理学院位于诗巫,一个串联着许多小城市的中区,位于砂劳越的中心,许多临近的小镇都没有自己的大学,毕理学院可以是你一个很棒的选择,离你家乡最近的求学点。
在毕理学院四年半里的时光里,或许最多记忆犹新的事会是在修市场营销学时候,作为毕理学院第一批学士学位的求学者,体会了学校对我们的关怀,时时为我们举办活动让我们学习更多体验更多。还记得第一次的义工活动,我们带着菜篮在中央市场收集小贩们捐赠给疗养院的食物,充分体会了人情世故,并学习人要懂得知足感恩。在那期间,我与同班同学们也一起创立了毕理羽毛球协会,从零开始,学会管理,学会招募,学会与人沟通,学会了系统化,学会创新与突破。这种种体会,千金难换。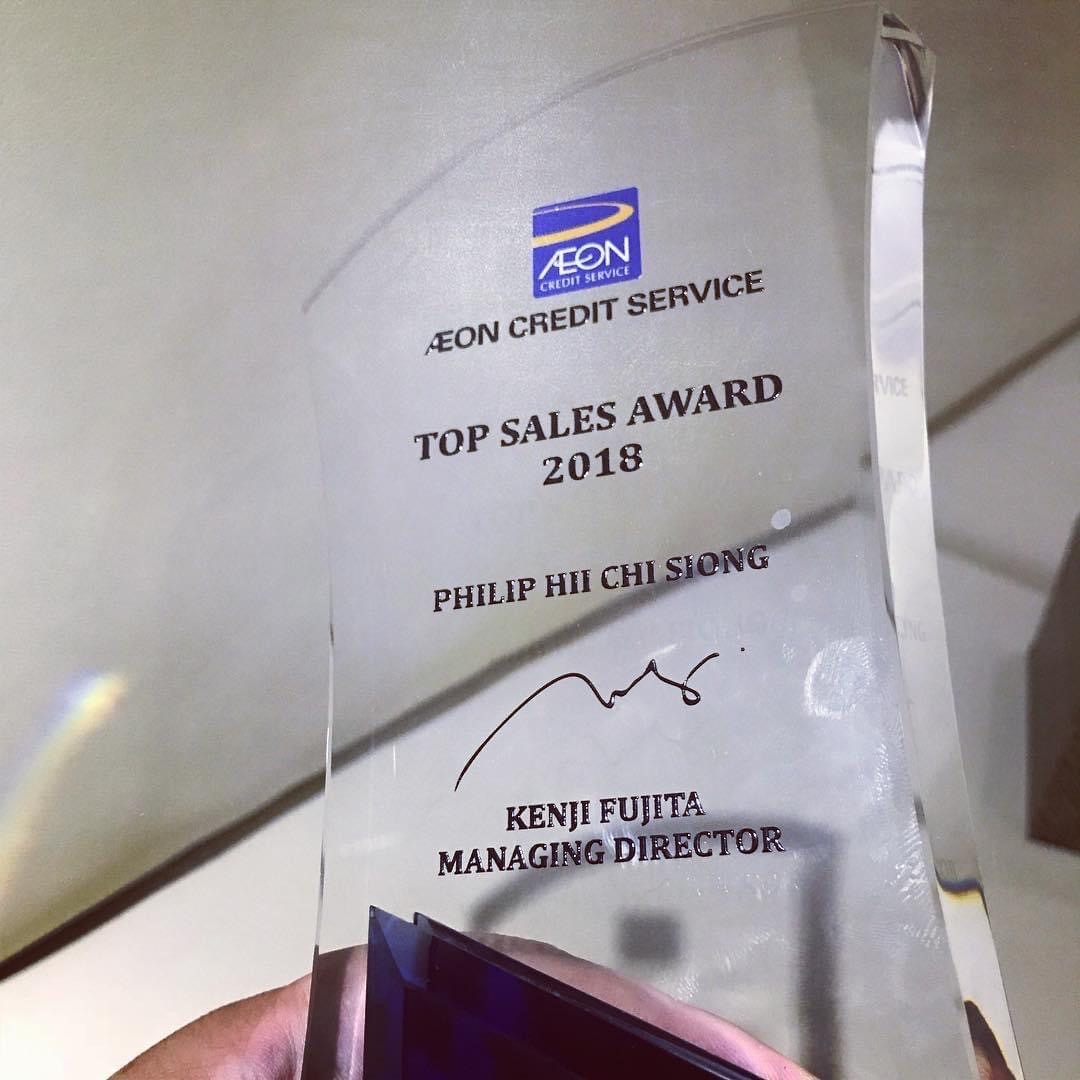 离开学校接近六年的时间,也代表着踏入社会已经六年了,我相信很多人都问过这个问题,到底读书/学习对工作有什么帮助?书里的法则,理论到底如何影响了我们。这里我或许有点小感慨,我的工作是在一间金融机构里的销售与市场管理专员,就是有了市场销售的理论,我更好拿捏了我的工作需求以及快速的吸收并充分的应用在我的工作上,这里可以说明在毕理学院修的市场销售让我在社会上更有竞争力,甚至比在职的同事们更脱颖而出。
最后,我想借此感谢毕理学院对每个学员的注重与关心。感谢管理阶层积极与努力的推广这座很棒的学校给更多学者。感谢老师们无私的奉献造就了我们,也想对同班过的同学说声你们还好吗?大家一起加油!
毕理学院的商业管理文凭
毕理学院自1991年成立以来就开办商业管理文凭,至今已有29年的历史,也因此具备了经验丰富的师资。严谨的课程,加上历届毕业的学生的职场上的优异表现,说明其商业文凭课程是具备素质的。也因此其文凭广泛的受到国内外的大学承认,为毕业生继续进修大学学位课程铺下扎实的基础。
毕理学院的商业管理文凭的基本入学资格为SPM 3C, 或独中高三3B。可花大约两年半以RM16180的学费修完整个课程。 即将来临的开课日是8月14日,有兴趣了解,请拨电084-322268或发电邮致 enquiry@pilley.edu.my询问,或直接联络课程辅导黄中吉先生(0138110323)。