CAREER SERVICES FOR STUDENTS & ALUMNI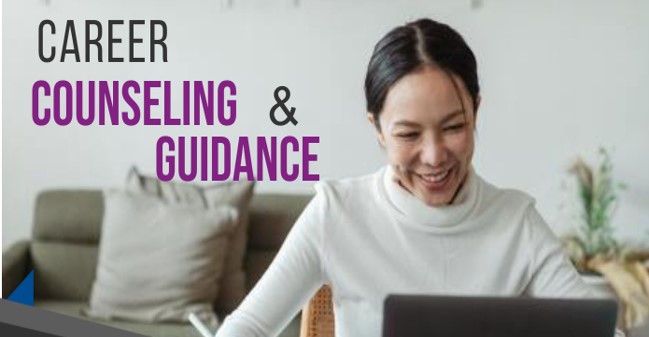 Meet with us to discuss:
Finding a job/internship
Career goals/planning
Career pathway exploration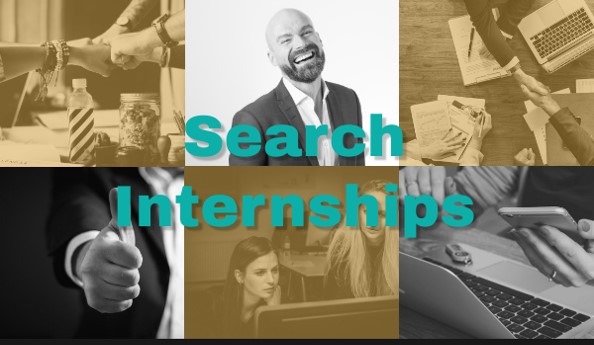 MPI internship practices
Search and apply
Earn "real working" experience for an internship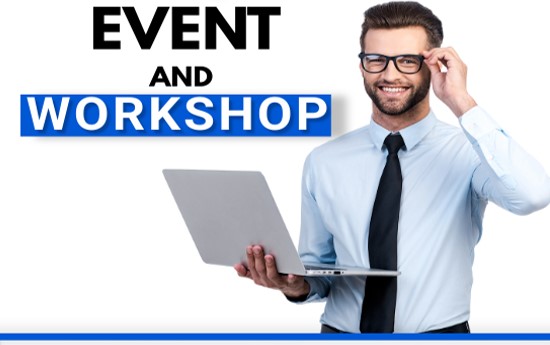 Resume & Cover Letter writing
Interview Skill
E- profiling (LinkedIn)
Career forum
Career fair
and more….
We offer 1-hour appointments to current MPI students and alumni. Same day appointments may be available.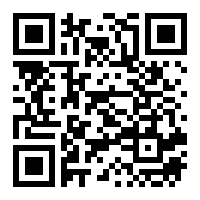 If you prefer to book your appointment over the phone, please call us at 011 5556 8801.